Welcome to the Guernsey Beekeepers' Association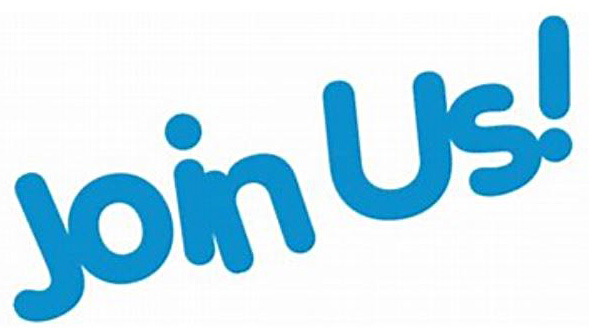 This is a website designed to keep members informed of activities and to provide a source of information for those interested in beekeeping.
The Channel Island of Guernsey is a small island in the English Channel and is well known to holiday makers and for its finance and growing industries.
The Guernsey Beekeepers' Association is an association with over 100 members and offers advice and help to local beekeepers. It has regular meetings during the year .
New members and visitors are always welcome -- please contact us.
WE ARE ALSO ON Facebook...