MEMBERSHIP & COLONY REQUEST FORMS
If you cannot read PDF files, a free downloadable application can be obtained from adobe Click Here
2020__membership_form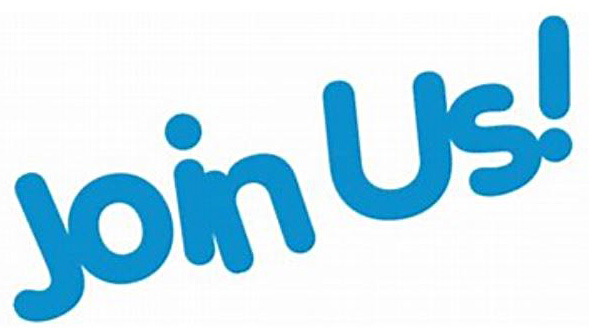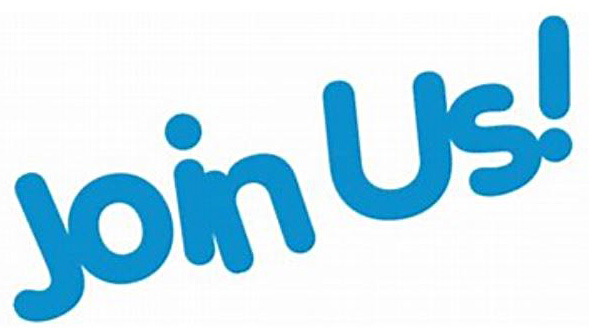 2020 GUERNSEY BEEKEEPING ASSOCIATION membership can be taken out or renewed here
The Annual Subscription is £20
For existing members if not already done so, the 2020 membership subscription form can be downloaded here.
For NEW members the same form applies.
If paying by cheque, the 2020 form must be printed and posted off to Eileen Bougourd with your cheque - details
are on the Subscription Form.


If you are paying by direct transfer your membership form is

important,

so please post or scan back to
Eileen Bougourd by email as detailed on the form.

Double click on the file and once it is shown on screen, right click on your mouse and choose print
from the menu.


2020__membership_form

To help our bees and beekeepers on the island, we need a strong membership. PLEASE JOIN US!
COLONY REQUEST FORM 2020
PLEASE BE ADVISED THAT THIS SERVICE HAS NOT STARTED YET
- PLEASE DO NOT CONTACT US YET - THANK YOU
Any forms previously sent in for swarms before the marked cut off date will as in other years be collected by GBKA
committee members and kept at the Association Apiary and divided into as many viable colonies as possible.
Each colony will only be passed on when it had been established and has a laying queen which will be clipped
and
marked. The charge for a colony in 2020 is £60, the same as previous years.
IMPORTANT
As in past years, names on last year's list were not carried forward.